RUHLA east German pocket watch.
so now the bug has bitten!!
where do I go with a collection? all russian? all Iron Curtain? as many countries as possible?
well, this one is East German.
a nice clear easy to read face with luminous dots and hands. seems a bit weird ans it lives in a pocket so never gets a chance to "charge up" the luminous paint so it'll glow...... still!!
as usual, I popped the back to find that the movement in here was a tiny little thing! clearly as the demand for pocket watches faded it was more economical to just case a wristwatch movement with a spacer......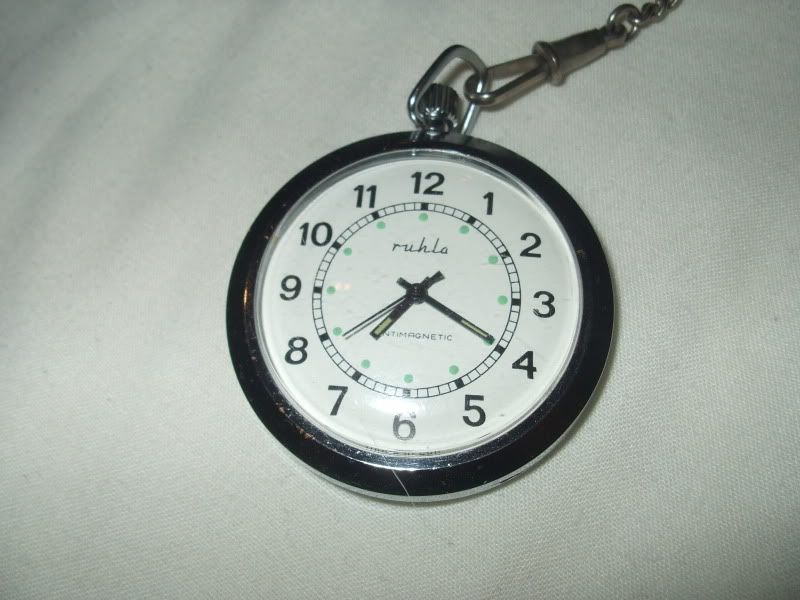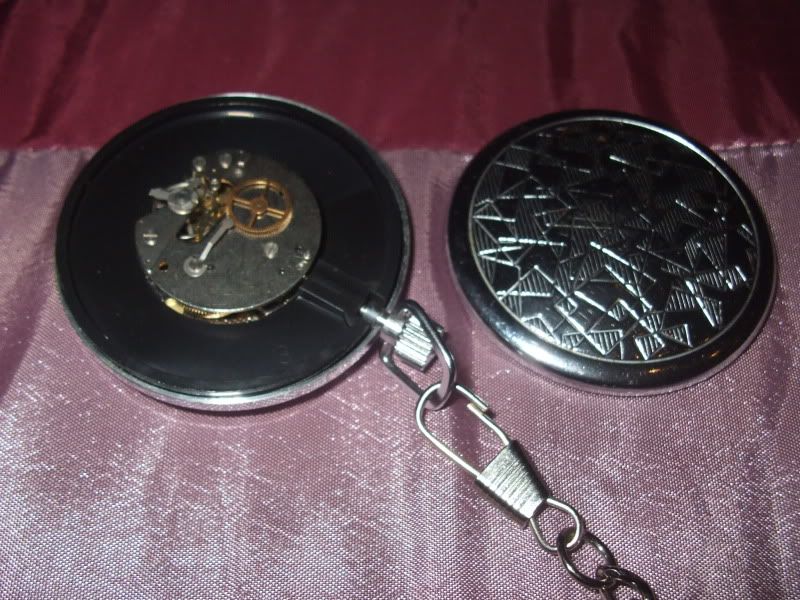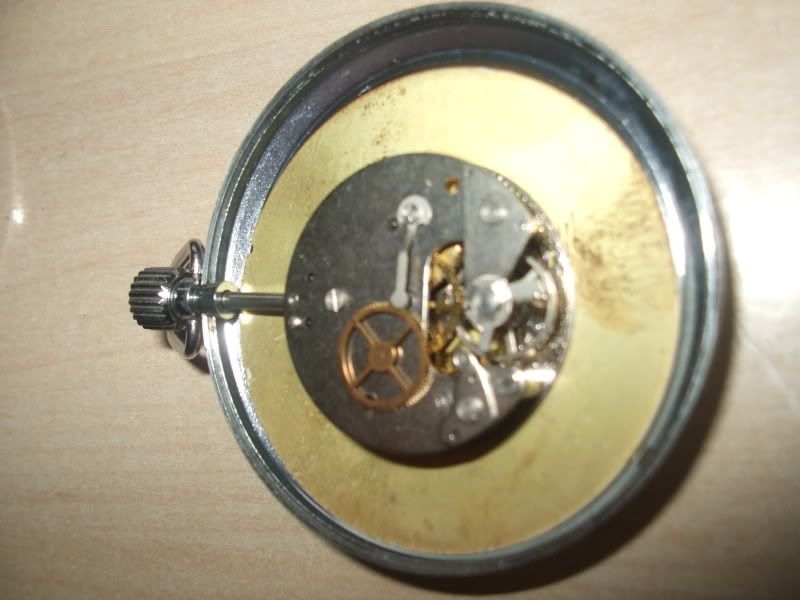 according to the very knowledgeable folk on the watchuseek.com forum its a
UMF 24 34
movement